FOUNDER'S NOTE
---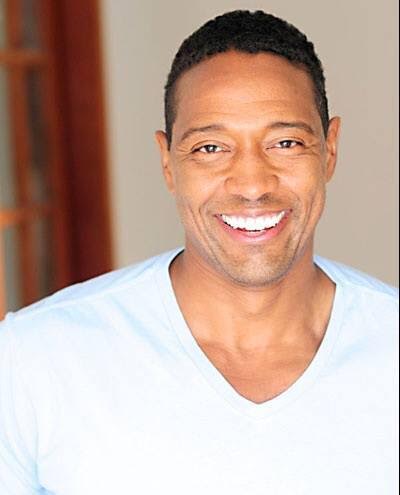 In 2007 I started writing a series of Children's books entitled the Caped KIDsaders. In all of the stories, once the main character does a "feat of awesomeness" they magically get a cape. In 2009 I received a text from a friend who was attempting to nurse her sick kids back to health while her daughter adamantly declared, "I'm NOT taking that medicine!" "Alonzo," she wrote, "you HAVE to write a story about this!" Although many of my books have taken several months to write, I instantly felt connected to what was going on and the majority of "That Medicine I Will Not Take!" was written during that auspicious texting conversation.
Another stroke of serendipity (coupled with my Oklahoma Sooners workout gear) led to a meeting with Erik Logan, President of the Oprah Winfrey Network, who graciously offered to take a look at my books and discuss them with me. He keyed in on "That Medicine I Will Not Take!" and when I mentioned that I planned to donate books and capes to kids in children's hospitals, he suggested that I start a foundation to fulfill that mission. And so, I became the accidental President and Founder of the Caped KIDsaders Children's Hospital Foundation.
I am incredibly grateful for and sincerely humbled by the support the Foundation has received.  From the extensive pro-bono work of O'Melveny & Myers to secure our 501(c)(3) status, the copyright and trademark expertise of Juliana Deligans and the amazing illustrations of Missi Jay to the generous donations of family, friends and even total strangers – including 8 year-old Claire Schreiner from Frisco, TX who requested donations in lieu of birthday presents this year – I'm constantly amazed at how deeply our mission resonates with and inspires people.
I couldn't be more excited to be leading this Foundation and to bear witness to the many feats of awesomeness that kids are CAPEable of!